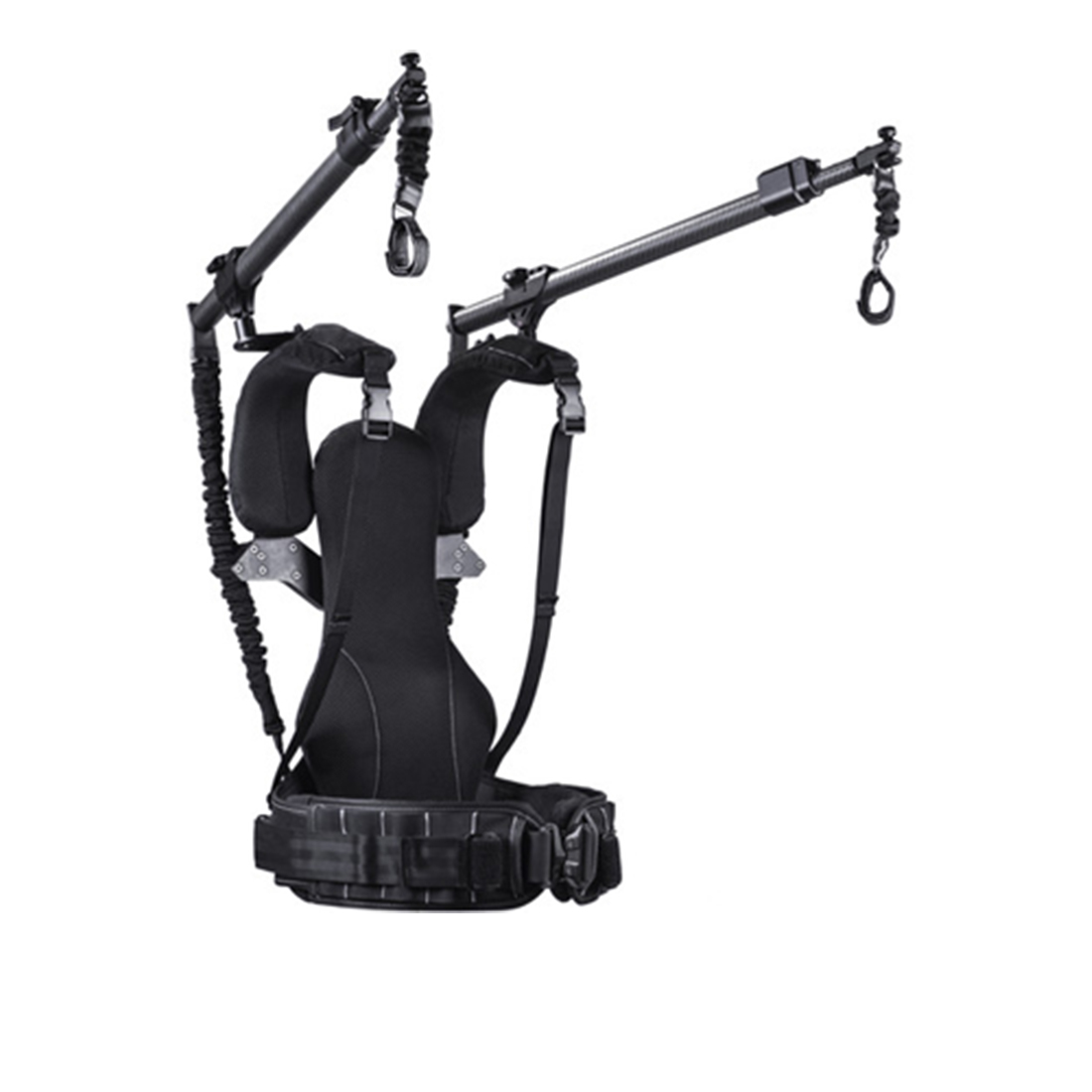 Ready Rig GS + ProArms
The Ready Rig features vertical stabilisation for gimbals, with a load capacity of up to 18kgs.
Need Advice? Our friendly staff are here to help 24 hours a day, 7 days a week.
Request a Call
Complete the fields below and a VA Hire representative will contact you shortly.