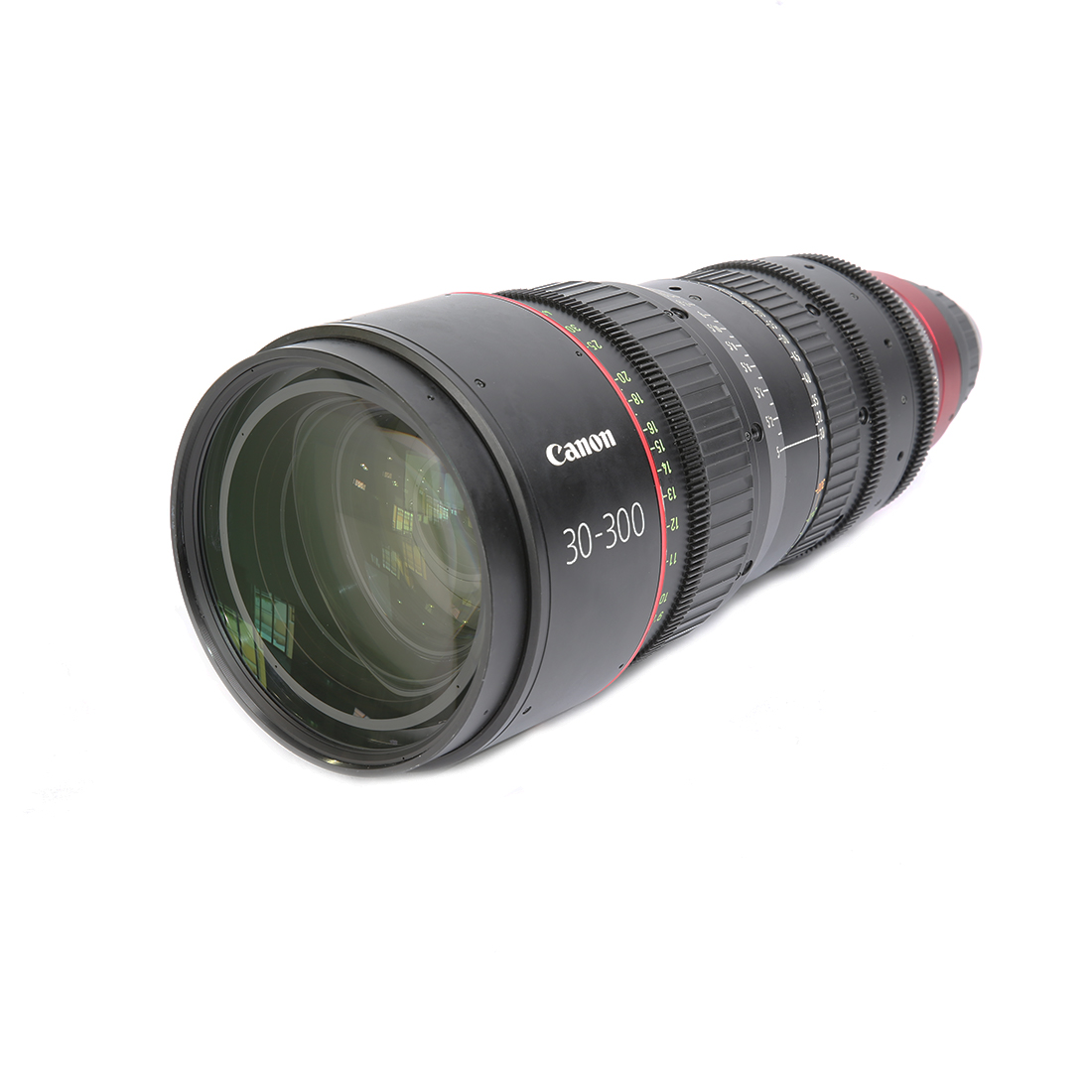 Canon 30-300mm CN-E Zoom
Exceeding 4K resolution, Canon's flagship CN-E 30-300mm T2.95-3.7 cinema lens supports industry-standard Super 35mm equipment and APS-C formats in EF and PL models.
Focal Length
Aperture
Close Focus
Lens Front Diameter
Weight
Need Advice? Our friendly staff are here to help 24 hours a day, 7 days a week.
Request a Call
Complete the fields below and a VA Hire representative will contact you shortly.